Builders
Plumbers
Carpenters
Electricians
...Simply Shim it with Broadfix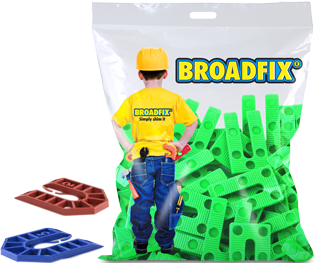 "Thanks for supplying the Seal-A-Tube, tradesmen are fascinated by them, a real point of interest on our trade counter, and we've had to re-order already!
Operations manager, Freeway tools and fixings
Find your nearest Broadfix stockist now
Broadfix for Macmillan
On Tuesday 16th January, Broadfix joined forces with Halco Europe to raise money for Macmillan Cancer Support. We had a grand feast of curries with flavours from all around the world, which as you can imagine left some with their taste buds tingling!

More latest news